Congratulations!
A heartfelt congratulations goes out to the winners of the 2023 NASP Annual Meeting Awards!
Our peer-nominated and reviewed industry awards were presented during a ceremony at the NASP Annual Meeting & Expo on Tuesday, September 19.
Each winner is recognized on the NASP website for 12 months and included in press releases and social media. Winners also receive a complimentary registration to the 2024 Annual Meeting & Expo, taking place October 6-9 in Nashville, TX.
Distinguished Service Award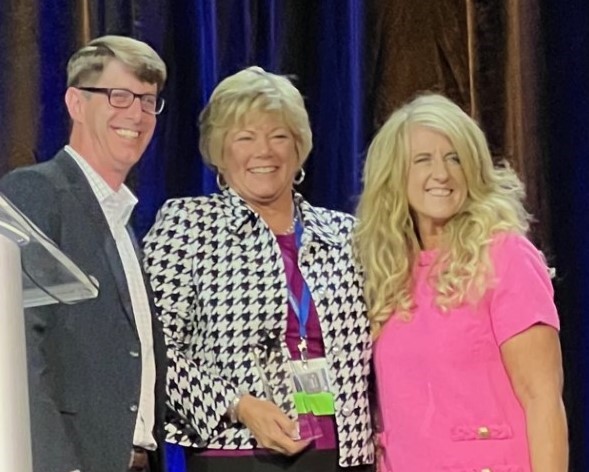 The Distinguished Service Award is presented to an individual who has provided outstanding leadership and made sustained and important contributions to the advancement of the specialty pharmacy industry and to NASP organizationally.
Winners
2023: Julie Zatizabal
2022: Carmine DeNardo
2021: Audrey Monroe
2020: Rick Miller
2019: Tim Safley
2018: Rebecca Shanahan
2017: Mike Agostino
2016: Sheila Arquette
Specialty Pharmacy of the Year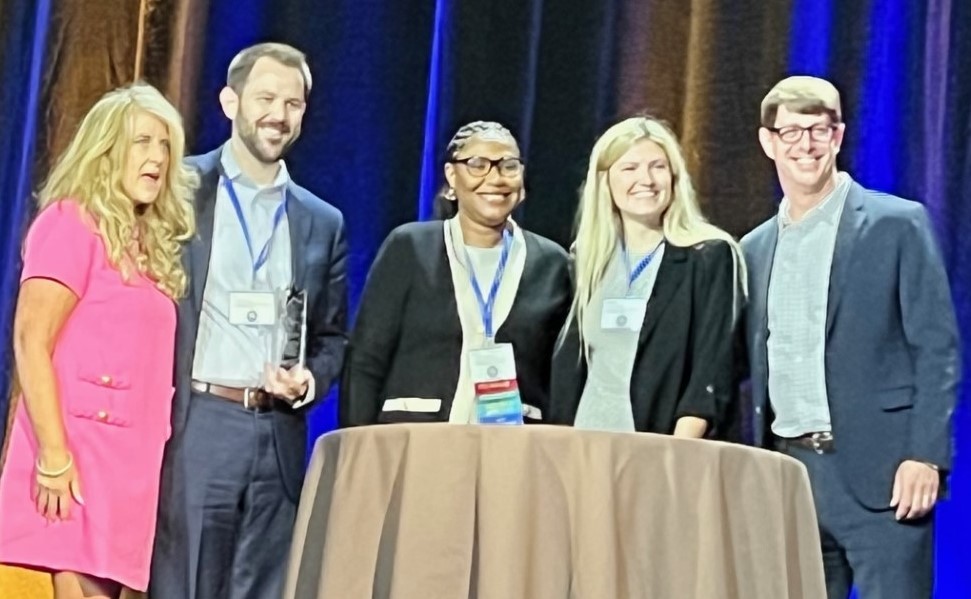 This NASP award is given to the Specialty Pharmacy who has best demonstrated their exemplary commitment to advancing specialty pharmacy practice and enhancing the patient journey through innovation, leadership, patient satisfaction, service excellence, cost management, and community involvement.
Winners
2023: Froedtert Health Specialty Pharmacy
2022: CenterWell Specialty Pharmacy
2021: Atrium Health Specialty Pharmacy Service
2020: Amber Specialty Pharmacy
2019: Fairview Specialty Pharmacy
2018: PANTHERx
2017: Ardon Health
2016: Avella Specialty Pharmacy
Pharmacist of the Year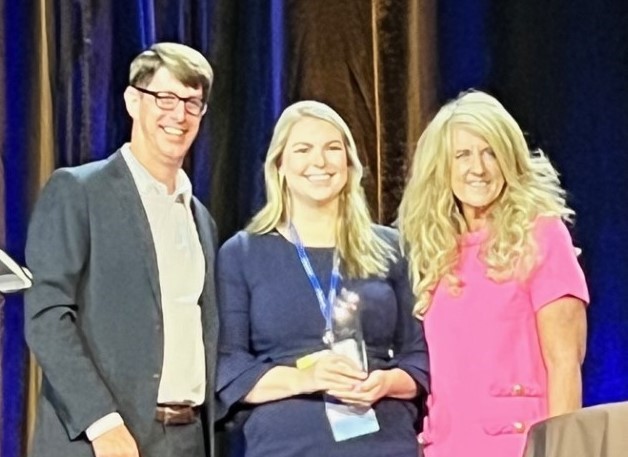 The Pharmacist of the Year Award is given to the individual who has made significant and sustained contributions to advancing and elevating the practice of specialty pharmacy.
Winners
2023: Megan Rees
2022: Craig Riccardo
2021: Dr. Jordan Almazan
Pharmacy Technician of the Year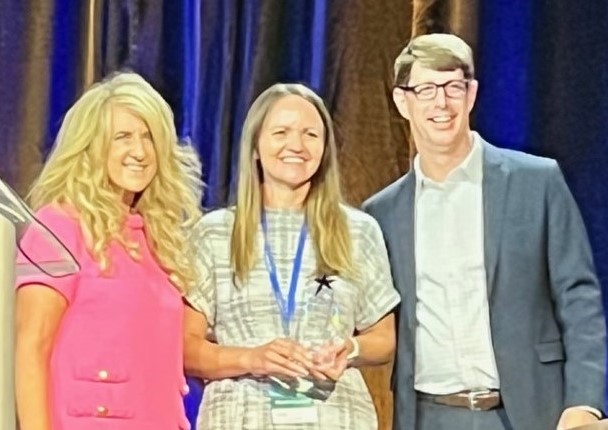 The Pharmacy Technician of the Year Award is given to the individual who has made a recent singular, significant achievement or career long contributions to serving the needs of specialty pharmacy patients.
Winners
2023 Sandra (Sandy) Floyd
2022: Gale Fraser, III
2021: Ray Howard, Jr.
Caregiver of the Year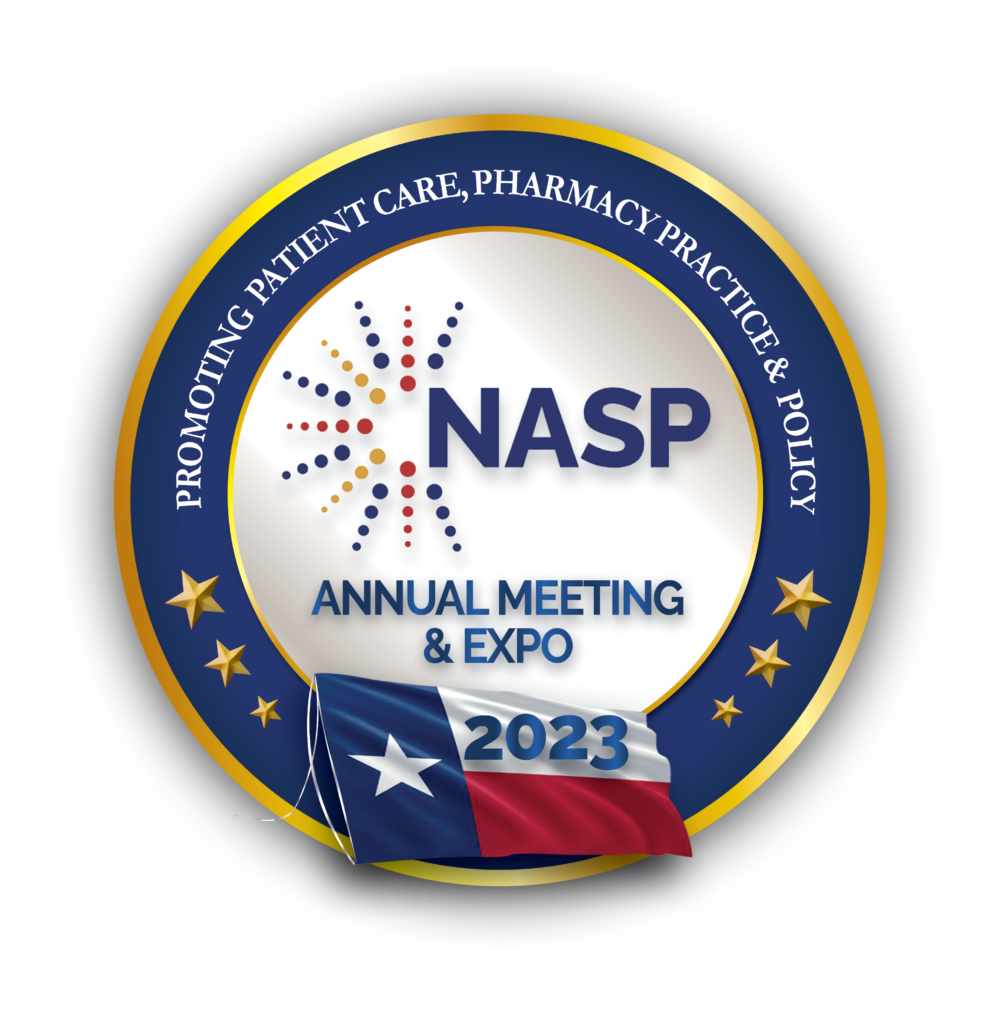 The Caregiver of the Year Award is given to an individual who has demonstrated a personal commitment to relieving the burdens of, and providing emotional support for, a specialty pharmacy patient. Caregivers come in many forms. They are neighbors, parents, children, partners, friends, and even strangers – professional or community-based – who give of themselves to help those in need. There are approximately 43.5 million caregivers in the U.S. today. Chances are, you know at least one of them. More than one in five Americans are caregivers, having provided care to an adult or child with special needs at some time in the past 12 months. This award is meant to recognize those who share their time and a piece of their lives to lend a helping hand to specialty pharmacy patients in need.
2023: Tracy Dixon-Salazar
2022: Betty Vertin
Manufacturer of the Year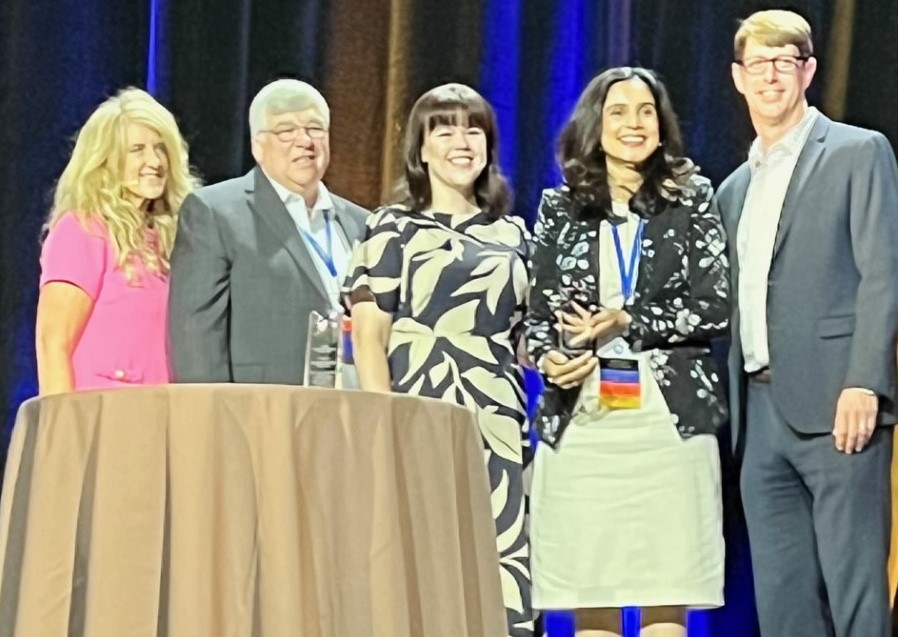 The Manufacturer of the Year Award is given to the Pharmaceutical or Biotechnology Manufacturer that best demonstrates their commitment and willingness to work collaboratively with their specialty pharmacy stakeholders to provide enhanced clinical and economic outcomes and positively impact the patient journey.
2023 Pfizer
2022: Pfizer
Strategic Channel Partner of the Year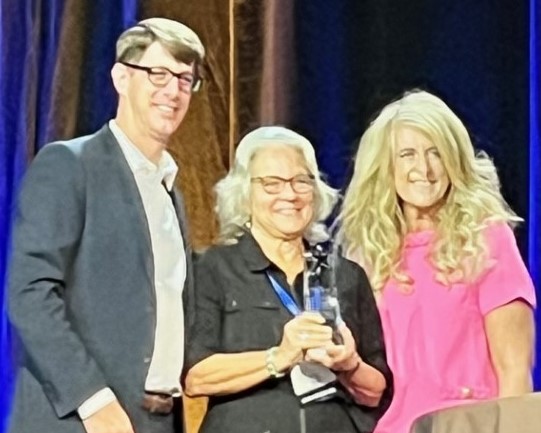 The Strategic Channel Partner of the Year Award is given to an organization such as a manufacturer, technology provider, GPO, hub service provider, logistics provider, nonprofit, etc. that provides a service or solution to facilitate the delivery of high quality, cost effective specialty pharmacy care.
Winners
2023: Patient Access Network (PAN) Foundation
2022: AscellaHealth
2021: Trellis Rx
Service Excellence
This Award is given to an individual who consistently delivers outstanding customer service and helps to create a culture of service excellence and is intended for employees of all NASP corporate member organizations (does not include pharmacists, technicians, or executives) who provide exemplary service and support to customers – both internal and external – regardless of company type. 
Service excellence is the act of going beyond customer expectations and delivering an industry-leading experience that really wows your customers, fosters loyalty, enhances costs effectiveness and defines an organization's long-term success.
Winners
2023: Stephanie Dashner
2022: Vickie Sykes
2021: Peggy Tomes
Award Criteria and Selection Process
Nominations are reviewed by the Membership Committee and the winner is selected using an unbiased, weighted scoring process. All nominees must be a current NASP corporate or individual member in good standing.
Congratulations to all NASP Award Winners!