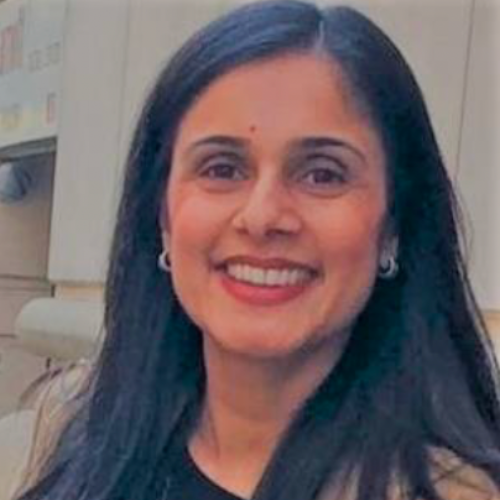 PJ Agarwal, PharmD, MBA
Senior Director, Pharmacy Development
Pfizer, Inc.
PJ Agarwal leads the Pharmacy Development team and is on the Channel Management leadership team. She is responsible for leading Pfizer's relationship with the National Retail and Specialty Pharmacy Associations. She has managed initiatives such as the proper use of medicines platform and Pfizer's policy work with multiple stakeholders.

Prior to joining Pfizer, PJ worked at the American Pharmacists Association for almost 5 years leading the Corporate Alliances team. In her role, PJ was responsible for developing, managing and growing business relationships and strategic alliances with assigned pharmaceutical companies and other organizations, leading to the growth of the Association's non-dues revenues in support of advancing team-based, patient centered healthcare and improving patient care access, quality and outcomes.
PJ received a Doctor of Pharmacy degree from Ohio Northern University and a Master of Business Administration degree from the Weatherhead School of Management at Case Western Reserve University.
Meet the rest of the NASP board of directors and staff.