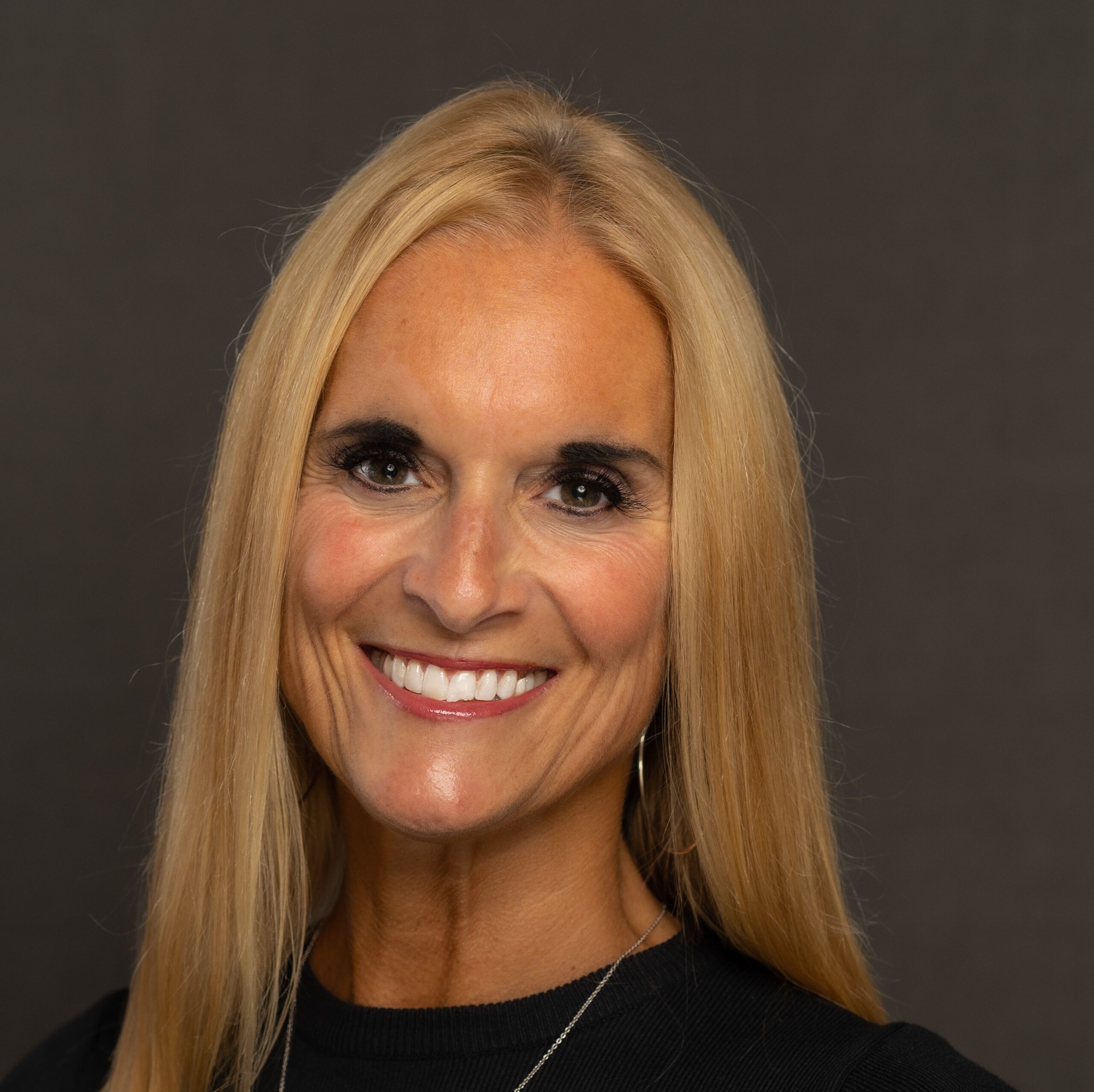 Natalie Bedford
Senior Vice President, CenterWell Specialty Pharmacy
Humana
Natalie Bedford, Senior Vice President, has overall leadership responsibilities for CenterWell Specialty Pharmacy, which provides differentiated patient and provider experiences and is committed to continuing to evolve the clinical, operational and digital capabilities of the pharmacy to support patients with chronic and complex illnesses and be an extension of providers offices to support the patient journey.
Throughout her career, she has established long lasting partnerships across health care segments, including specialty pharmacy, distribution, retail pharmacy, group purchasing organizations and dialysis organizations. Natalie is dedicated to improving patient experiences and outcomes while increasing access and adherence to specialty medications. Under her leadership, the team is investing to expand CenterWell Specialty Pharmacy's Centers of Excellence to other core complex disease states, which provide around the clock, personalized care and consult to help patients manage clinical, financial and emotional complexities.
A recognized expert in all facets of the pharmaceutical industry, including Market Access, Marketing, Sales, Operations and Supply Chain, Natalie has spent much of her career developing business, customer and patient-focused strategies that deliver strong results.
Prior to joining Humana in August of 2021, Natalie led the US Market Access National Channel Account Team at AstraZeneca, where she began her career in 1993. At AstraZeneca, she previously was also Executive Director for the National Provider and Health Systems Team, as well as held leadership positions in Managed Markets, Field Sales, Brand, Commercial Operations and Supply Chain.
A graduate of the University of Delaware with a degree in Chemical Engineering, Natalie serves on the boards of the National Association of Specialty Pharmacy, the Leukemia and Lymphoma Society, and is a member of Chief, a network focused on connecting and supporting women executive leaders.
Natalie lives in Newark, Delaware with her husband, Chuck, and they are blessed with two children, Nadia and Owen, along with the family English bulldog, Bo. In her spare time, she loves to spend as much time as she can at the Delaware beach with her family and friends, exercise, listen to country music and enjoys being an avid sports fan.
Meet the rest of the NASP board of directors and staff.