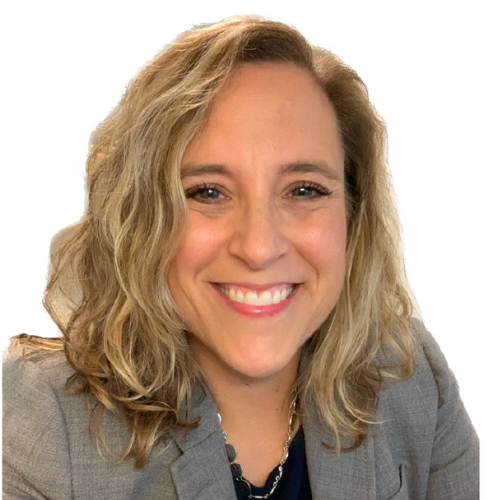 Micaila Ruiz, PharmD, MPH
Franchise Business Leader
Optum Rx
Micaila is the Franchise Business Leader at Optum Specialty Pharmacy with responsibilities for oversight of the oncology, neurology, and immunology therapies inclusive of P&L management, clinical service models, and supporting key stakeholder relationships. Additional responsibilities include oversight of clinical teams responsible for development of clinical programs and the health economics and reporting teams. Micaila joined Optum Specialty Pharmacy in 2022 as the VP of Clinical Services before being promoted into her current role.
Prior to joining Optum, Micaila was the COO and Chief Pharmacy Officer at Amber Specialty Pharmacy and Vice President at its parent company, Hy-Vee Inc. During her tenure, she was a key driver in the transformation of their clinical model supported by the creation of centers of excellence for core and emerging therapies. She was instrumental in growing the footprint of Amber from five to twenty-one locations and the build out of sterile compounding capabilities to provide a more comprehensive service model for patients, providers, payers, and pharma partners.
Her first job as a pharmacy cashier in high school at the local community pharmacy sparked her passion for the profession. She continues to bring that same passion to elevate the practice of pharmacy and continue to improve the lives of patients she's privileged to help serve. She earned her Doctor of Pharmacy from the University of Nebraska Medical Center College of Pharmacy and her Masters in Public Health from Creighton University.
Meet the rest of the NASP board of directors and staff.