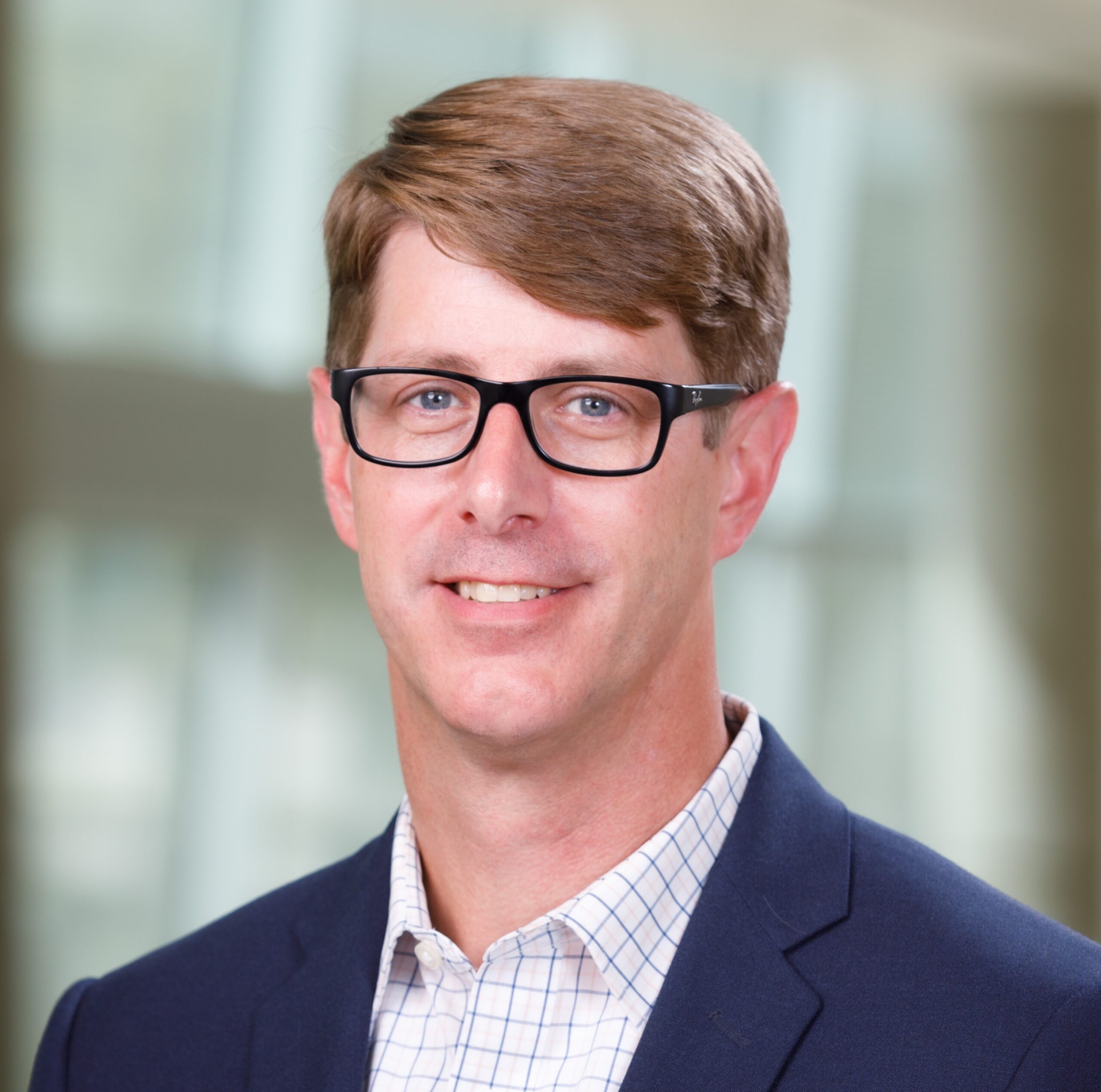 Kyle Skiermont, PharmD
Immediate Past Chairman
Vice President of Oncology and Pharmacy
Nebraska Medicine
As Vice President of Oncology and Pharmacy at Nebraska Medicine, Kyle Skiermont, PharmD, is responsible for leading all aspects of pharmacy services at a leading academic health system. Services include specialty pharmacy, acute care pharmacy, retail pharmacy and in clinic pharmacists. In addition, Dr. Skiermont serves as the Assistant Dean for Clinical Affairs at the UNMC College of Pharmacy.
Prior to being at Nebraska Medicine, Skiermont served as the senior vice president, specialty pharmacy and home delivery services at Prime Therapeutics, where he was responsible for all aspects of the specialty pharmacy delivery channel, including specialty product and clinical program development, specialty pharmacy networks and a specialty drug management model.
With his clinical background and leadership experience, Skiermont plays a key role in developing patient-centered specialty care for members and delivering total drug management solutions for clients.
Prior to joining Prime, Skiermont served as chief operating officer at Fairview Pharmacy Services. Skiermont began his career at Fairview and went on to hold several leadership positions, including vice president of operations and director of specialty/infusion operations. He has long served as a University of Minnesota College of Pharmacy lecturer and is a frequent speaker on pharmacy related topics.
Skiermont received his Doctor of Pharmacy from the University of Nebraska Medical Center College of Pharmacy in Omaha.
Meet the rest of the NASP board of directors and staff.