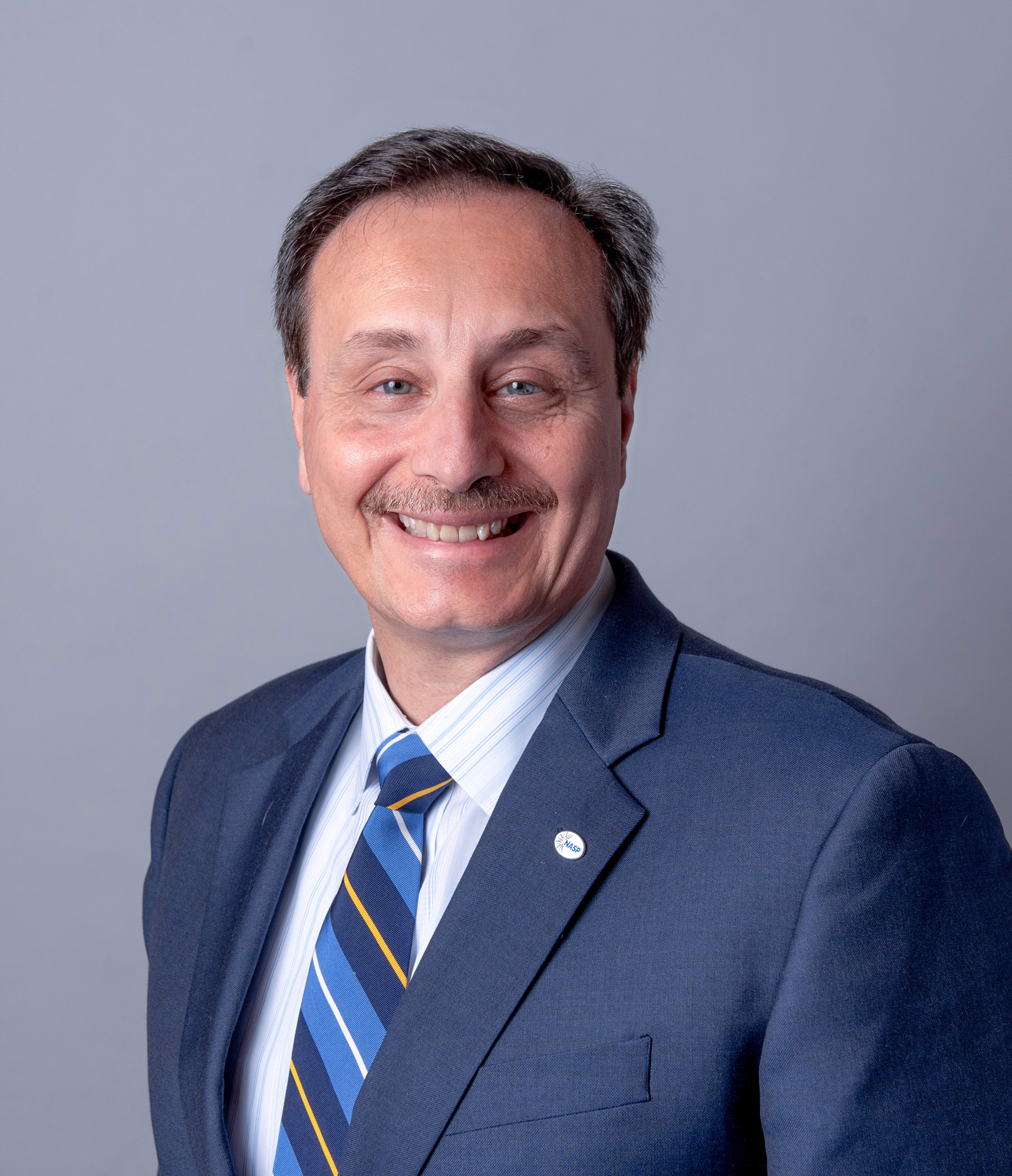 Carmine DeNardo, RPh
Vice President & General Manager
Omnicell Specialty Pharmacy Services
Since joining ReCept, in 2009, Carmine has been responsible for overseeing their long-term national growth, developing a multi-disciplined team focused on patient care, and integration of strategic initiatives to expand specialty pharmaceutical care to large health systems.
With more than 30 years of executive leadership in both retail and specialized pharmacy services, he was a key industry contributor in defining the "specialty" pharmacy model. Prior to joining ReCept, Carmine served as Chief Operating Officer for TheraCom, a service division of CVS Caremark, and Vice President of CVS Caremark Specialty Operations, overseeing all specialty retail locations across 25 states. Mr. DeNardo earned a BS in Pharmacy from Northeastern University in Boston, Massachusetts. (ReCept is now part of Omnicell.)
Meet the rest of the NASP board of directors and staff.