2019 Poster Award Winners Named at Annual Conference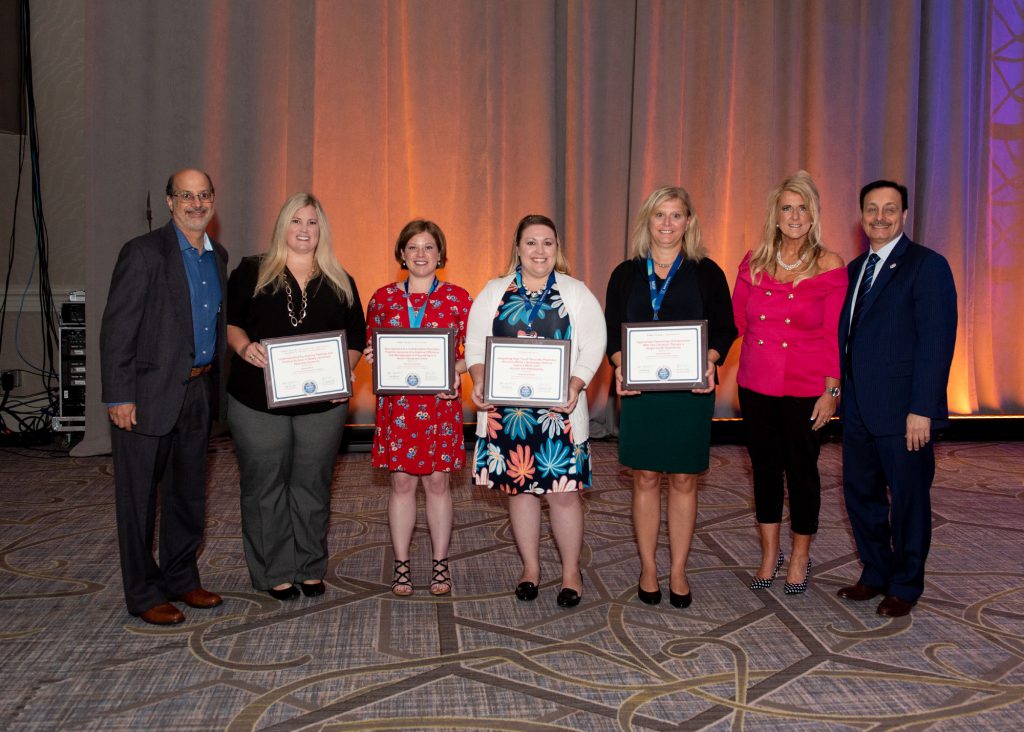 The National Association of Specialty Pharmacy received a record number of poster/abstract submissions for this year's Annual Meeting & Expo. Fifty posters were submitted and 44 were accepted for presentation at the conference. Blinded abstracts were reviewed by NASP members to determine which ones would be accepted for presentation at the conference.
The abstracts represented a diverse array of topics, including specialty pharmacy management, interventions, medication adherence and access. Many of the abstracts focused on specialty conditions including oncology, transplant therapy, hepatitis C virus, multiple sclerosis, and autoimmune conditions.
The authors did an outstanding job of showcasing the results of their research in the Exhibit Hall at the conference and further demonstrated their innovation, commitment to quality care, service excellence, specialty pharmacy's positive impact on the patient journey, and the total cost of care.
Through the NASP app, conference attendees voted to select the winning posters. Richard Brook, the Chair of the Poster and Abstracts Subcommittee, announced the 2019 poster winners.
And the winners are:
Adherence: (Poster #10) Appropriate Prescribing of Antiemetics With Oral Oncolytic Therapy a Single Center Experience; presenting author Donna Capozzi
Outcomes: (Poster #12) Development of a Collaborative Pharmacy Practice Agreement to Improve Efficiency and Management of Prescribing in a Renal Transplant Clinic; presenting author Rachel Chelewski
Delivery of Specialty Pharmacy Product or Services: (Poster #32) Understanding Purchasing Patterns and Product Access of Newly Launched Specialty Generics; presenting author Stacey Ness
Top Poster: (Poster# 22) Integrating High-Touch Specialty Pharmacy Services Within a Neurology Clinic to Improve Medication Access and Affordability; presenting author Amanda Hickman
NASP has partnered with the Journal of Drug Assessment to make the abstracts available to a larger worldwide audience in this open-access, indexed supplement. In addition to the information published in the supplement, copies of abstracts and posters from 2019 and prior years can be accessed on the NASP website.
Congratulations to our 2019 Poster Winners!