Home Study Courses Now Available
Expand your knowledge and add to your continuing education credits with new home study courses recorded during the NASP 2022 Annual Meeting & Expo workshops. Click "Learn more" below for a full description of these accredited programs.
Members: Enjoy considerable discounts on these home study CE courses. To access the course and take advantage of your discount, log on to the NASP Education Center and go to the website Store.

Non-Members: Welcome! If you have not already established an account on the NASP Education Center, please begin by requesting access on the login page, here.
Not a member? Join us! Learn more about the benefits of NASP membership, here.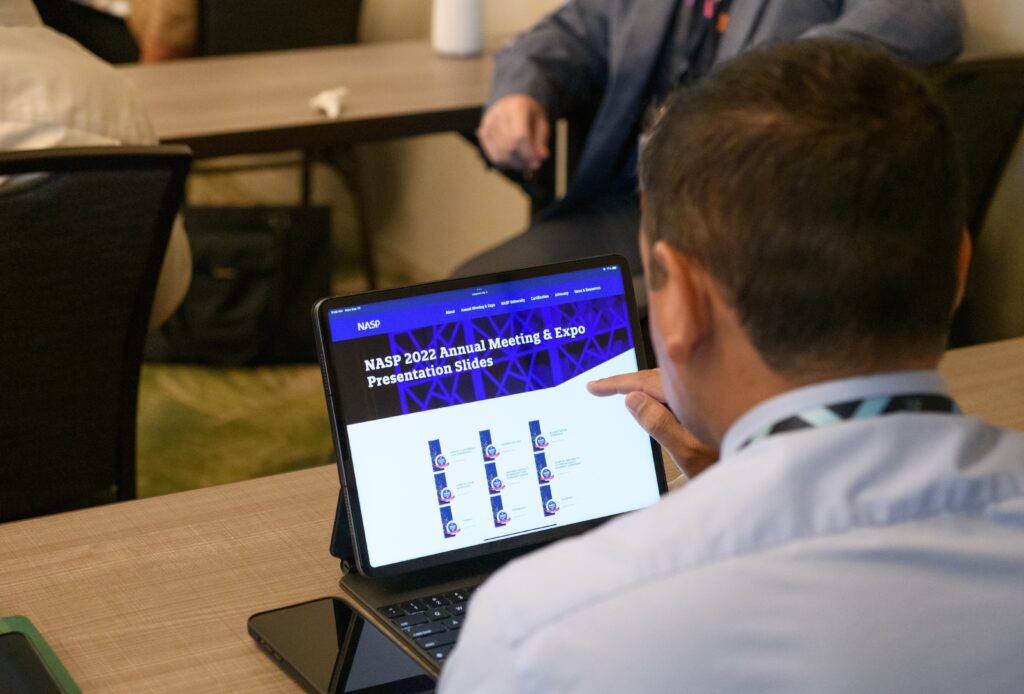 All workshops below have been accredited for continuing education (CE) credit for pharmacists, pharmacy technicians, and nurses.

At NASP we are committed to providing the most relevant and timely learning to support your career in specialty pharmacy. For these and other continuing education opportunities, visit the NASP Education Center today.